ICR Poland sp. z o.o. started its business in 2015, as a first in Europe korean branch of the cerification body ICR Co. Ltd. – International Certification Registrar z siedzibą w Gimpo-si obok Seulu, Korea Południowa
Competences of our services are confirmed by accreditations, notifications and licenses according to the service provided.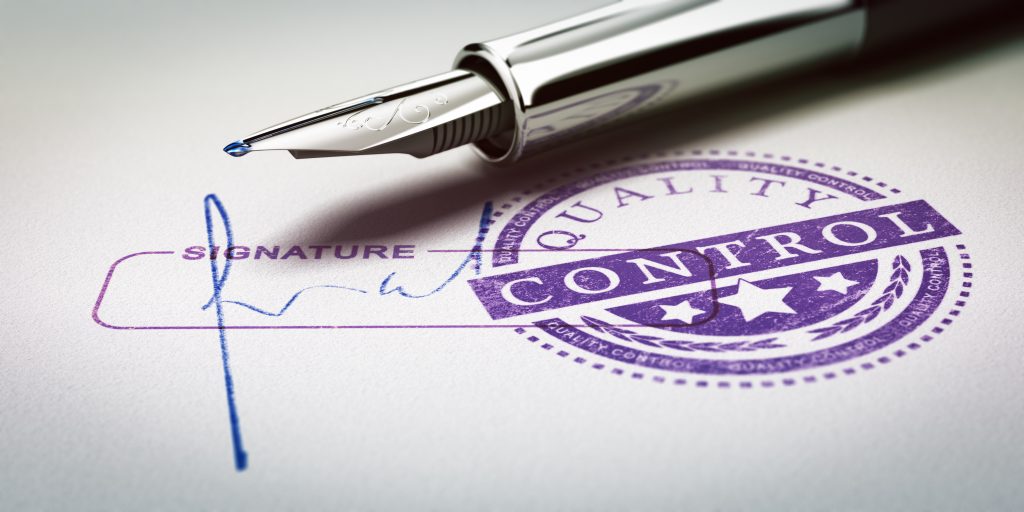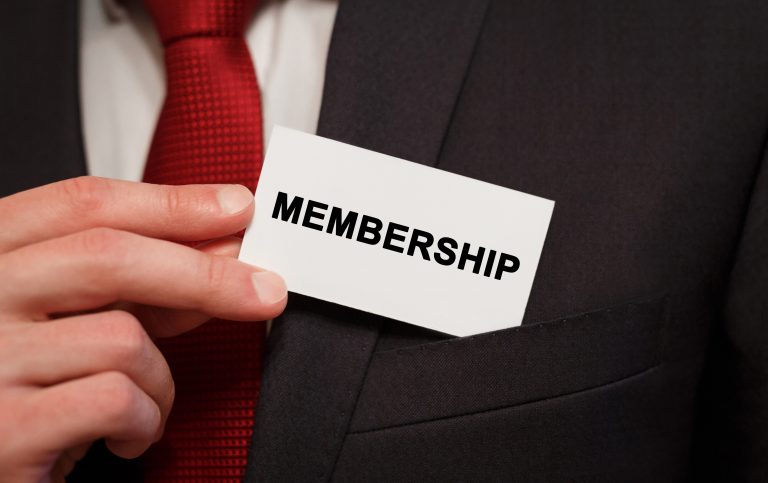 REDCA (Radio Equipment Directive Compliance Association) - Association of Notified Bodies within the scope of the RED Directive. REDCA was created in accordance with the requirements of the Radio Equipment Directive 2014/53/EU (RED), in particular the requirements for compliance with Art. 26.11 and Art. 38 for notified bodies.