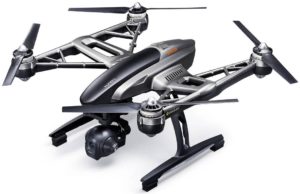 We offer voluntary certification of Unmanned Aircraft (DRON).
Certification confirms that the product meets the current legal and technical requirements. Verified are, among others operating conditions, environmental impact and safety of use.
DRONs with a total weight of up to 25 kg can be subjected to voluntary certification, controlled both in Visual Line of Sight (VLOS) and using a camera on board of DRON - Beyond Visual Line of Sight (BVLOS).