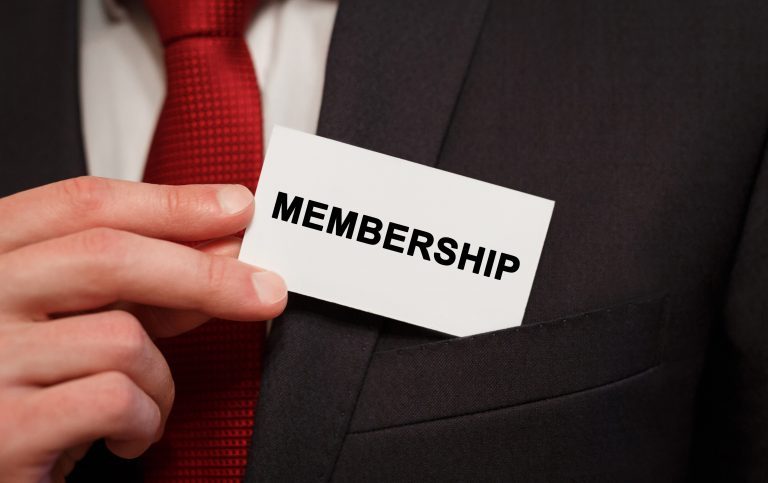 REDCA (Radio Equipment Directive Compliance Association) - Association of Notified Bodies within the scope of the RED Directive. REDCA was created in accordance with the requirements of the Radio Equipment Directive 2014/53/EU (RED), in particular the requirements for compliance with Art. 26.11 and Art. 38 for notified bodies.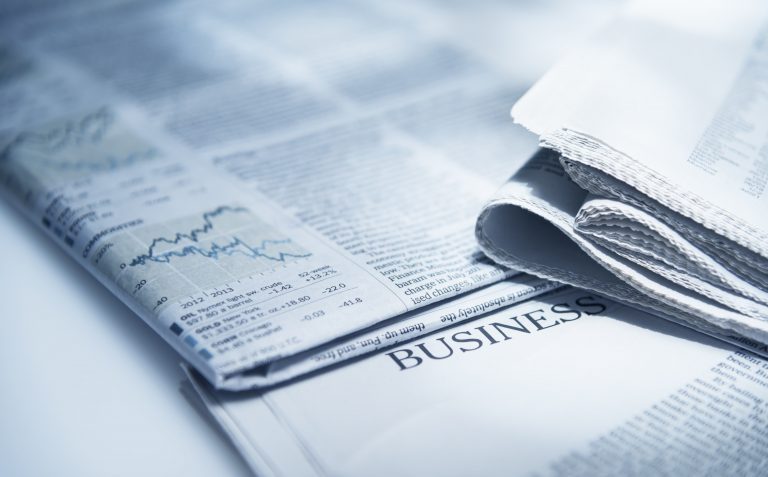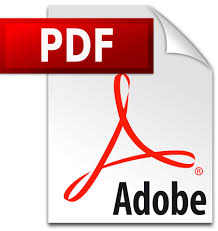 Management Systems Certification Specialist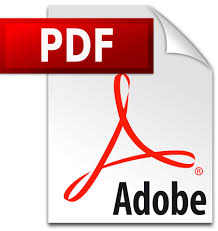 Medical Device Certification Specialist
We invite interested persons to contact.