Verification of Conformity (VoC) is a service not included in the granted accreditation and notification and is not related to the ICR Polska Co., Ltd. activities in this area (is not covered by an integrated management system).
Verification of Conformity may include:
Verification of technical documentation in terms of placing the product on the EU market or other economic / commercial space
Verification of compliance with the essential requirements with regard to standards / technical specifications and regulations
Verification of technical documentation along with checking the test report in terms of issuing a declaration of conformity
Details of the service are agreed individually with the Applicant after completing the application below.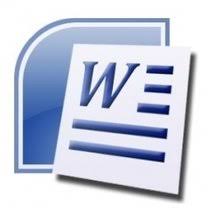 Application for Verification of Conformity.