Weryfikacja zgodności (Verification of Conformity – VoC) to usługa nie wchodząca w skład udzielonej akredytacji i notyfikacji i nie ma związku z prowadzoną przez ICR Polska Sp. z o.o. działalnością w tym zakresie.
Weryfikacja zgodności może obejmować:
Weryfikację dokumentacji technicznej pod kątem wprowadzenia wyrobu na rynek EU lub innej przestrzeni gospodarczej/handlowej
Weryfikację spełnienia wymagań zasadniczych w odniesieniu do norm/specyfikacji technicznych i przepisów
Weryfikację dokumentacji technicznej wraz ze sprawdzeniem sprawozdania z badań pod kątem wystawienia deklaracji zgodności
Szczegóły usługi ustalane są indywidualnie z Wnioskodawcą po wypełnieniu poniższego wniosku.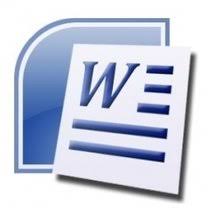 Wniosek o weryfikację zgodności.