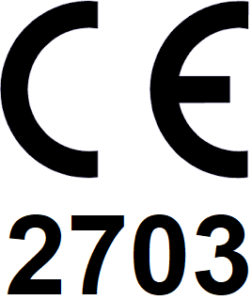 We are pleased to inform you that the Polish Center for Accreditation (PCA) has confirmed the competences of ICR Polska Sp. z o.o. in the scope of Regulation (EU) 2019/945 on unmanned aerial systems and on third-country operators of unmanned aircraft systems.
As the first in Poland, we are able to test and certify (EU-type examination) unmanned aircraft systems to the full scope provided for by Regulation (EU) 2019/945, i.e. for: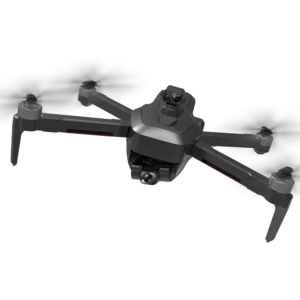 open category:

of class C0
of class C1
of class C2
of class C3
of class C4

specific category:
as well as
requirements for a direct remote identification add-on
We also carry out full UAS (drone) tests not covered by the above categories, including those for special applications.
Our testings may also cover the scope of other applicable European directives (RED - 2014/53/EU, MD - 2006/42/EC, TOYS - 2009/48/EC).
We invite you to contact us and use our services.