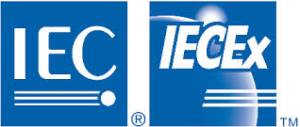 On February 19-20, 2020, at the headquarters of ICR Polska in Warsaw, the assessment of our certification body as part of the global IECEx system was completed.
IECEx is an organization of 58 best units from 28 countries, dealing with conformity assessment and certification of products intended for use in potentially explosive atmospheres. ICR Polska is currently one of three such units in Poland.
During the audit, we expanded our powers, so we can offer testing and certification in both the European ATEX directive as well as in the global IECEx system.
Feel free to contact and cooperate.